3 Rahasia Soal Kesenyapan Kabin All New Nissan Terra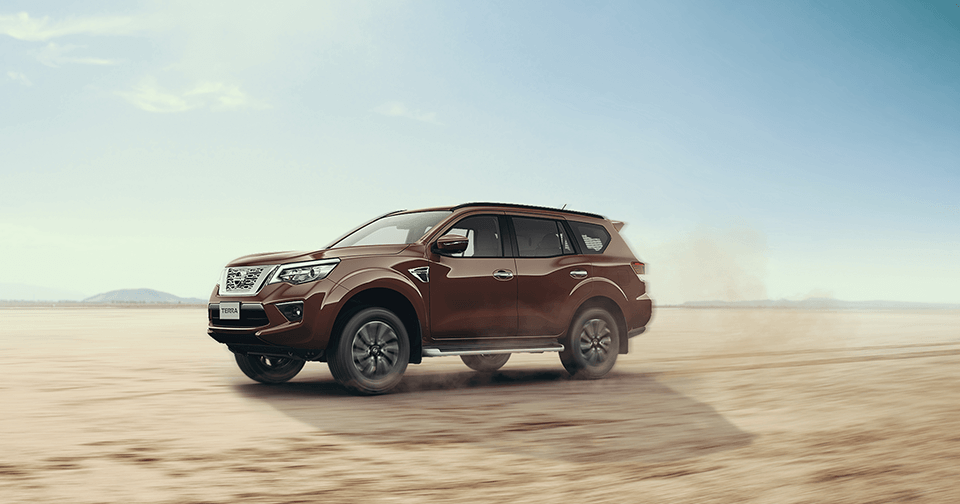 Mobil adalah kebutuhan primer yang perlu Anda perhatikan. Keberadaannya menjadi penting karena kenyamanan dan keselamatan keluarga Anda saat bepergian bergantung pada kendaraan yang Anda gunakan untuk mereka. Berbicara soal kenyamana, dalam sebuah mobil kesenyapan kabin sangat dibutuhkan.
Terkait hal itu, The All New Nissan Terra juara dalam masalah kekedapan kabin. Penting untuk Anda ketahui, senyapnya kabin SUV terbaru ini berasal dari tiga 'formula' hasil pengembangan insinyur Nissan.
Nah, apa sajakah formula tersebut?
Formula itu dihasilkan dengan terlebih dulu mengidentifikasi tiga macam sumber kebisingan yang berpotensi merusak kenyamanan ruang kabin.
Tiga sumber kebisingan itu antara lain suara mesin (engine noise), suara dari gesekan ban ke permukaan jalan (road noise), dan suara angin (wind noise).
Lantas, masing-masing sumber kebisingan itu diperlakukan secara khusus agar material maupun teknologi yang dipilih dapat bekerja secara optimal optimal dalam meredam kebisingan.
Misalnya, pertama dengan penggunaan 3 klayer dash insulator. Alat tersebut berperan meredam suara bising dari mesin yang 'nyelonong' masuk ke dalam ruang kabin mobil kesayangan Anda.
Sedangkan road noise, kebisingannya diredam dengan penggunaan karpet yang memiliki isolation layer (EPDM) dan absorption layer (FELT).
Kemudian, lain halnya dengan wind noise yang mampu diredam sangat baik berkat acoustic glass di kaca depan milik The All New Nissan Terra.
Formula itu jelas sukses membuat kabin The All New Nissan Terra menjadi kedap dan senyap. Dengan begitu, kenyamanan keluarga akan terjaga dan perjalanan pun menjadi lebih menyenangkan.