Nissan Indonesia Raih Penghargaan "Socially Devoted Worldwide Automotive Brand"
Komitmen Nissan dalam konsistensi tinggi melayani, mendengarkan, serta memberikan solusi kepada pelanggan setia Nissan telah membuahkan penghargaan yang diberikan oleh Socialbakers yaitu The Most Socially Devoted Wordwide Automotive Brand pada tahun 2016 ini.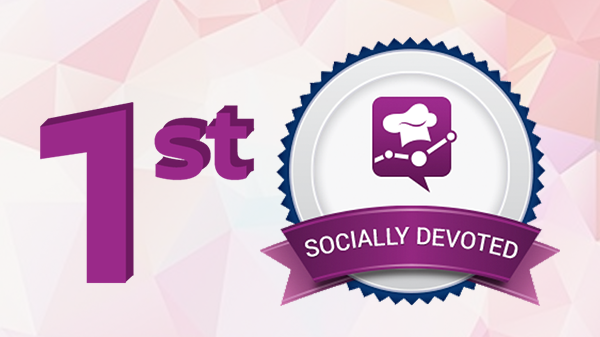 Adanya penghargaan ini semakin memperkuat Nissan dalam pelayanan terhadap konsumen. Pelayanan yang tidak hanya dalam hal merespons cepat atas seluruh pertanyaan yang dilontarkan konsumen, namun juga dalam hal menguatkan brand Nissan sebagai bagian lifestyle dan fashion ter-update.
Selain itu, pada Quarter 3 tahun ini, penghargaan juga diraih Nissan dalam Facebook Nissan ID, yaitu Socially Devoted Among Auto Industry dan Socially Devoted Among Indonesian Brands. Lalu untuk Twitter mendapatkan penghargaan yaitu Socially Devoted Among Auto Brands.
Penghargaan tak berhenti di situ saja, video "Mama Mau Cerita" yang bisa Anda saksikan di channel Nissan Indonesia telah memenangkan The Best Oline Video Category dari Pinasthika Award 2016.
Semua penghargaan ini, pastinya tidak lepas dari dukungan Anda sebagai Nissan Lovers, para komuitas, dan seluruh fans di media sosial Nissan Indonesia atas kontribusinya selama ini. Semoga Nissan Indonesia
tetap dapat memberikan pelayanan terbaik sebagai teman aktivtas Anda dan
keluarga setiap hari.