Intelligent Rear View Mirror The All New Nissan Terra Berikan Pandangan Lebih Luas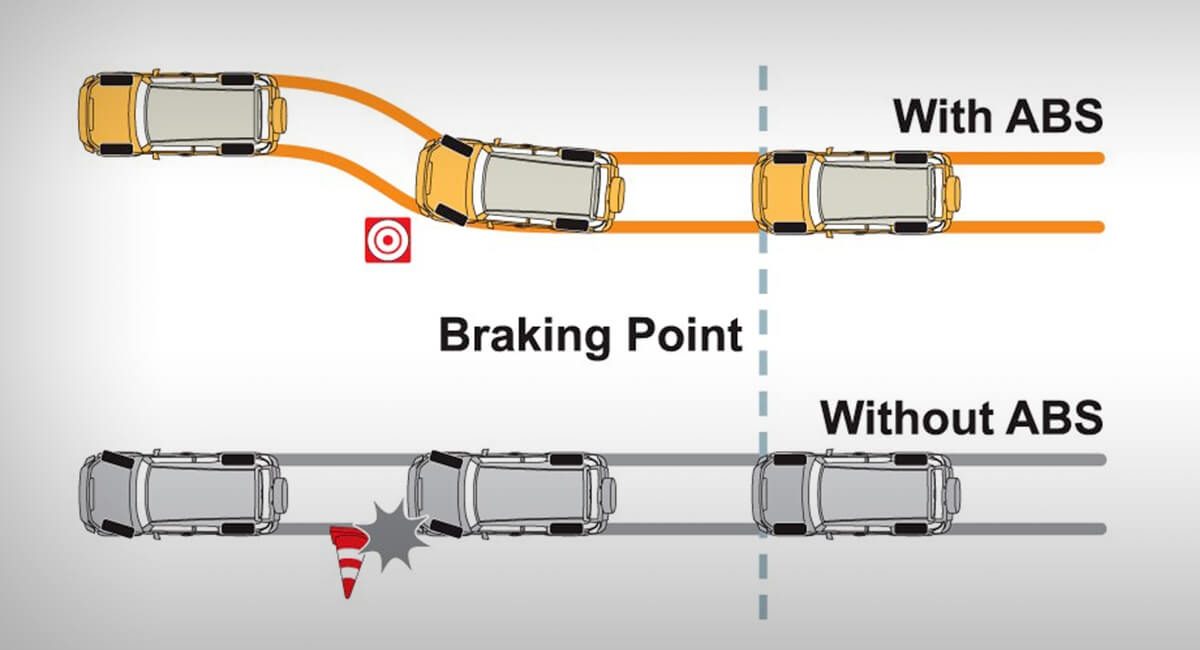 The All New Nissan Terra sudah resmi diluncurkan di Indonesia. Mobil SUV ini hadir dengan berbagai keunggulan yang mengantarkannya menjadi mobil yang tepat untuk Anda pilih. Sebagai pendatang baru di kelas SUV ladder frame, The All New Nissan Terra dibekali dengan beberapa fitur keselamatan yang menjadi jawabatan atas kebutuhan.
Beberapa kesulitan yang biasanya dialami pengemudi saat memantau kondisi belakang kendaraan yakni pandangan terhalang jok tengah, penumpang, atau pilar C. Pengamatan juga mungkin terganggu bila ukuran kaca belakang terlalu kecil, permukaan kaca ditutupi embun, debu, ataupun terhalang cuaca, serta silau karena bias sinar matahari atau lampu belakang kendaraan lain.
SUV tangguh ini dilengkapi dengan teknologi terdepan untuk berkendara lebih aman. Inovasi teknologi ini disebut Nissan Intelligent Mobility, meliputi Lane Departure Warning, Blind Spot Warning, dan Intelligent Around View Monitor dengan Moving Object Detection.
Selain itu, The All New Nissan Terra ini merupakan SUV pertama dengan Smart Rear View Mirror, yang memberikan pandangan tak terhalang bagi pengemudi melalui kamera yang dipasang di belakang. Kinerja fitur ini meminimalisasi blindspot karena menghasilkan pandangan lebih luas dan tidak dipengaruhi kondisi kabin.
Intelligent Rear View Monitor adalah solusi ketika melihat spion tengah yang kadang menyulitkan saat mobil penuh ditumpangi keluarga. Fitur ini dengan instan memberikan tampilan jelas situasi di belakang mobil tanpa khawatir terhalang.
Saat Anda ingin mendapatkan pandangan yang jelas, ubah kaca spion tengah menjadi monitor dengan menekan tombolnya. Ketika diaktifkan, sebuah kamera akan menyala dan membantu Anda melihat situasi di belakang mobil dengan luas tanpa terhalang sedikit pun.
Kombinasi yang cerdas antara performa dan ruang kabin terbaik serta fitur-fitur Nissan Intelligent Mobility itu memberikan kepercayaan diri bagi keluarga maupun teman untuk pergi ke mana pun.