Nissan berbagi visi tentang mobilitas masa depan di konferensi IDX Channel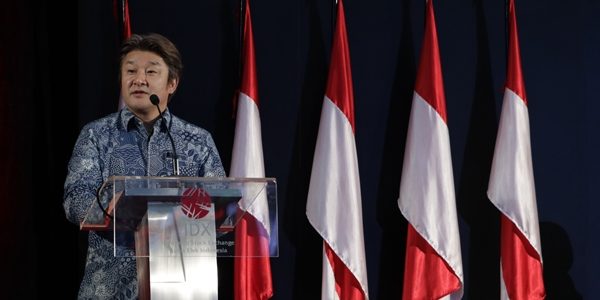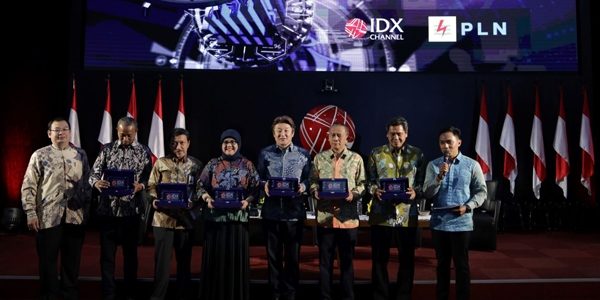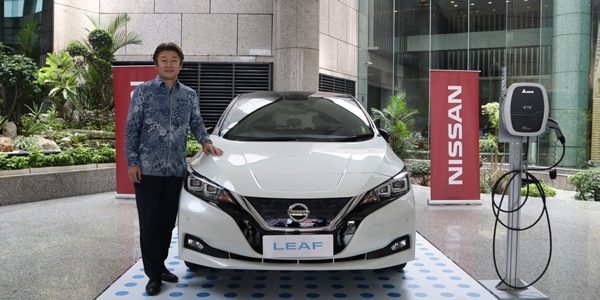 Jakarta, 5 Desember 2019 - Nissan berpartisipasi dalam dialog yang diselenggarakan oleh IDX Channel dengan tema, "Kesiapan Industri Otomotif Menuju Era 4.0", pada tanggal 4 Desember di Bursa Efek Indonesia, Jakarta.
Presiden direktur Nissan Indonesia, Isao Sekiguchi berbagi visi Nissan tentang masa depan mobilitas: "Masa depan mobilitas di Indonesia didukung oleh elektrifikasi, yang lebih terhubung, dan lebih otonom. Sesuai dengan kepemimpinan global Nissan dalam mobilitas listrik, Nissan ingin menjadi bagian dari cita-cita elektrifikasi negara ini. Kami terus mendorong kesadaran dan edukasi kendaraan listrik melalui dialog dengan sektor swasta dan publik, serta melalui berbagai kegiatan konsumen yang lebih mendekatkan mobil listrik kepada semua orang," kata Sekiguchi.
New Nissan LEAF akan dipamerkan di 'Teras Lobby Utama' BEI dari tanggal 4 hingga 6 Desember 2019, untuk memberikan kesempatan kepada publik yang ingin melihat dan mempelajari lebih lanjut mengenai mobil listrik terlaris di dunia.
Perwakilan dari sektor publik yang turut berpartisipasi dalam dialog ini antara lain adalah, (1) Direktur Industri Maritim, Alat Transportasi dan Alat Pertahanan – Kementerian Perindustrian – Putu Juli Ardika, (2) Sekretaris Umum Gaikindo – Kukuh Kumara, (3) Vice President of Technology Development and Standarization PLN – Zainal Arifin, dan (4) Head of Danareksa Research Institute – Moekti Prasetiani Soejachman.