Nissan dan Datsun memenangkan penghargaan di Indonesia International Motor Show 2019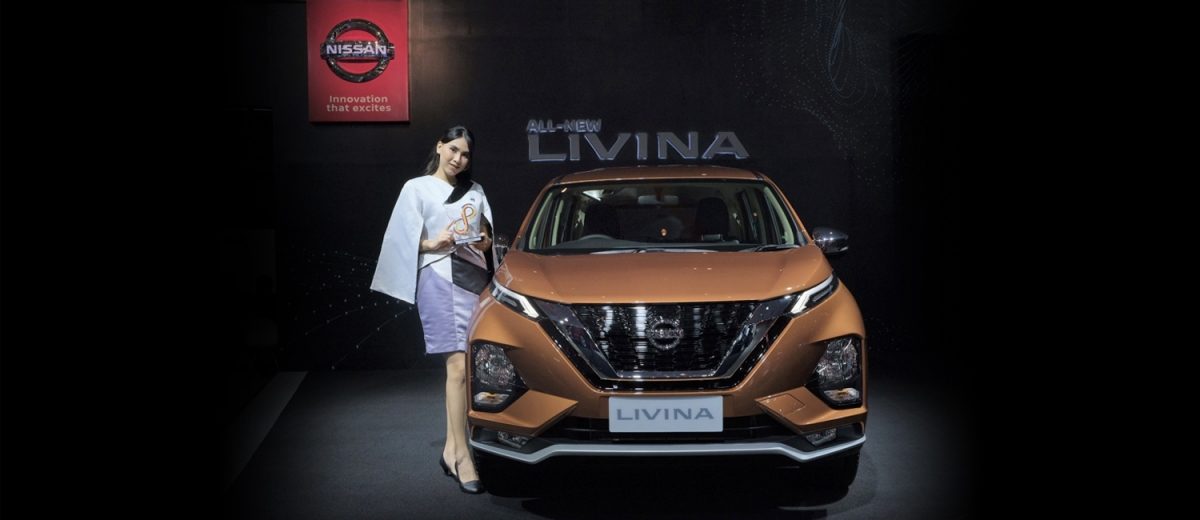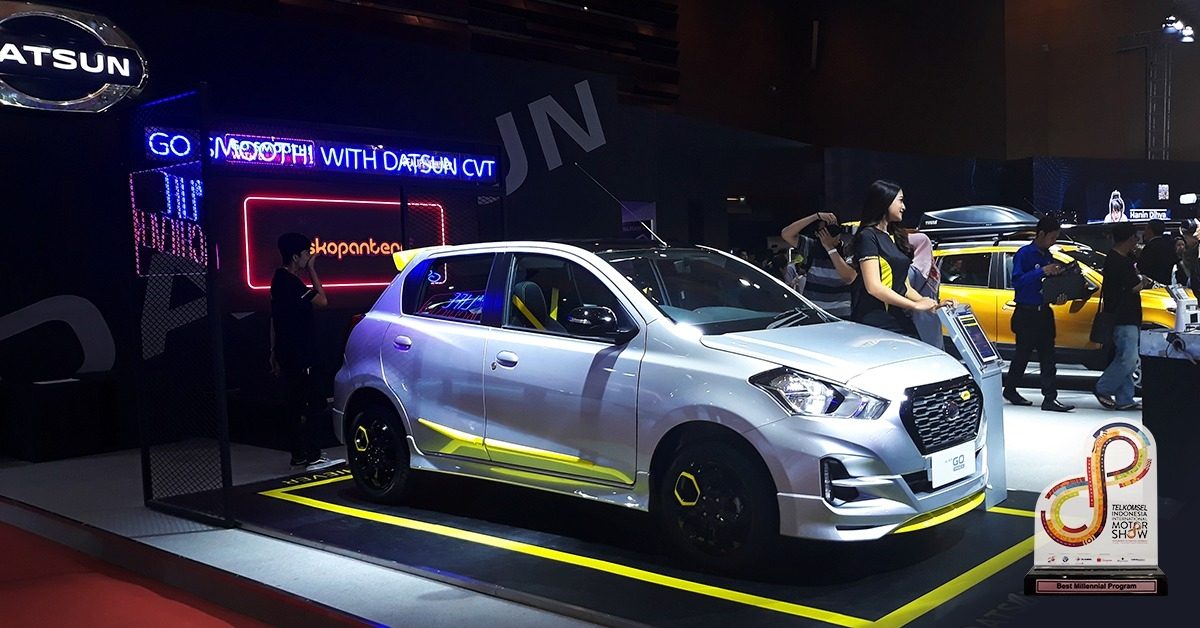 Jakarta, Mei 8, 2019 – All-New Nissan Livina menerima penghargaan 'Visitor Choice' pada ajang Indonesia International Motor Show 2019, sebagai mobil pilihan pengunjung IIMS 2019. Selain itu, booth Datsun pada acara ini memenangkan penghargaan 'Best Milennial Program'.
"Kami sangat bangga pengunjung acara ini memilih All-New Nissan Livina sebagai mobil favorit mereka dan menikmati program-program menarik yang kami sediakan di booth Datsun," kata Isao Sekiguchi, president director of Nissan Motor Indonesia.
All-New Nissan Livina dirancang oleh desainer Nissan dengan atribut Nissan yang kuat dan dilengkapi dengan sejumlah teknologi trendi, menjadikan mobil ini spesial di segmennya. MPV baru ini menghadirkan pengalaman yang menyenangkan, melalui kenyamanan berkendara yang telah dikenal pada seri Livina.
"Sejak diluncurkannya pada bulan Februari yang lalu, All-New Nissan Livina telah disambut dengan hangat oleh konsumen karena desain Nissan yang unik, teknologi pintar dan Nissan Care Package yang inovatif, yaitu 50.000 kilometer/4 tahun servis dan suku cadang gratis. Terima kasih telah memilih Nissan sebagai MPV favorit Anda." Kata Isao Sekiguchi, President Director, Nissan Motor Indonesia.
Datsun memanjakan kalangan millennial di acara Indonesia International Motor Show 2019 pada booth dengan desain uniknya dengan beragam program menarik seperti program drive and win wheel of fortune, game dart digital, photo booth 180, test drive dan pertunjukan dari Diskopantera.
"Datsun terus berusaha untuk menjadi brand yang menghadirkan produk dan pengalaman terbaik bagi konsumennya, dan dengan memenangkan penghargaan ini, kami yakin kami telah semakin dekat dalam mewujudkan hal itu," kata Masato Nakamura, Head of Datsun Indonesia.
Konsumen dapat mengunjungi 108 dealer Nissan Datsun di seluruh Indonesia untuk mencoba mobil-mobil Nissan dan Datsun secara langsung.
---
apa yang ingin anda lakukan?